In March 2015, TOKYO GIRLS' STYLE will launch their best album and a new single. At the same time, the TV drama which they will play the roles as themselves will be on air!
This drama would be a unique one with full of musical scenes!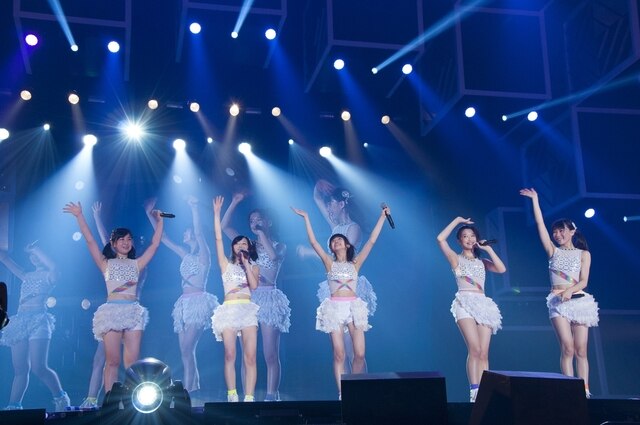 We have a plan that TOKYO GIRLS' STYLE will perform in the last scene, the highlight of the drama.
Originally, we thought about the film shooting only with TOKYO GIRLS' STYLE as one scene of the drama.....
But this must be a rare opportunity to create the drama scene with their fans. Because we would like to shoot a powerful live scene in the special place, we started the project to have a special live in a church on Friday, March 13 with your support.
We are looking forward to your supports.
■On air date
March 28, 2015 (Sat) 22:00-22:30
For the person supporting 30,000 yen and over, you can come to the live rehearsal on the day. Let's create a thrilling climax with you and TOKYO GIRLS' STYLE!
For the further detail of the project:
https://www.makuake.com/project/tokyogirlsstyle-live/